Our Team
Raphael Beaudrey
Manager
Since 2006 Raphael has gained significant working experience in Hong Kong, undertaking various positions performing multi-skilled missions in the domains of Corporate Service, Fiduciary & Trust Services, Consulting and Finance.
Raphael graduated in International Wealth Management and Accounting and Finance at University of Nice Sophia Antipolis. Previously working as an independent French wealth management advisor, focused on real estate and tax planning, Raphael started his Asian experience in Hong Kong for a Monaco CSP company.
His various missions allowed him to manage clients' projects in Asia, Europe, Middle-East and Russia and in different markets such as offshore and trust services, energy, finance, fashion, where he acquired multi-cultural relationship skills.
Raphael speaks French and English.
[javascript protected email address]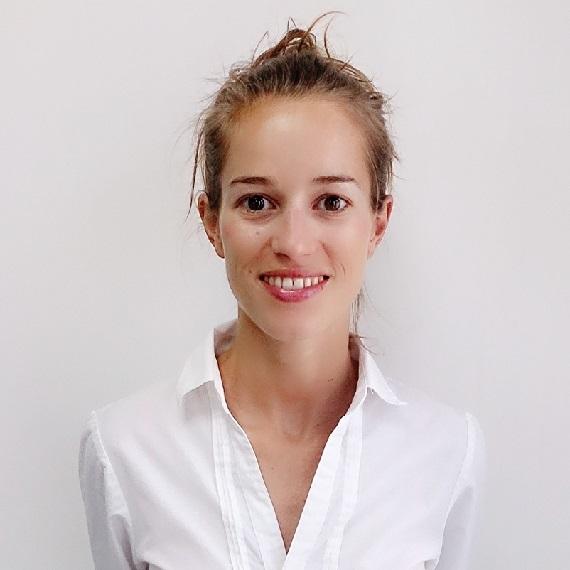 Anne de Roulhac
Corporate & Legal Manager
Anne

has significant expertise in advising on foreign investments in China and has developed practical skills in corporate transactions and structuring (greenfield investments, acquisitions of Chinese companies, restructuring, shareholder agreements, etc.), commercial contracts (distribution, supply, services, etc.), taxation and intellectual property. Anne was based for more than three years in Shanghai and Beijing, where she worked as a lawyer for the French law firms UGGC and Gide.
She graduated with a degree in international taxation and business law from the University of Sorbonne - Paris in 2007 and was admitted to the Paris Bar in 2011. She began her career in Luxembourg and Paris, practicing international tax and business law, before coming to China in 2012.
Anne joined Rosemont Hong Kong in 2015 to advise investors on their Hong Kong and/or mainland China-related investments.
She speaks French and English.
[javascript protected email address]